To those of you who've made 2017 special: thank you.
2017 has been eventful to say the least!  With presidential coming's and going's, the announcement of the Royal Wedding and the England Under 20's winning the World Cup. It's been a year of high's and low's, but one thing is certain, all of us at Estate Apps are proud of what we have accomplished over the past year.
Here, we highlight some of the best moments of a memorable year.
First we want to pick out some interesting stats over the past year.
37 - The number of selfies taken by Alex.
230 - The number of days spent in the office.
70 - We attended 70 property industry / marketing / networking events over this past year! Wow!
1300 - We gained over 1,300 followers on Twitter.
20 - 2017 has seen us increase our customer base by 20%.
2 Awards - We were shortlisted for the best SME, social media and apprentice provider in the Croydon and were given an exceptional rating for Marketing & PR by EA masters!
19 - We have received 19 5 star reviews on Google in 2017
Events Galore
NAEA Propertymark Masterclass
We love to spread the word about the benefits of social media and PropTech for agents. 2016 was a launchpad for these masterclasses and 2017 was the year we took it to the next level. We have presented at numerous NAEA masterclasses this year and it was a real pleasure to present various different masterclass all over the UK.
PropTech Den
Now regarded as one of the UK's top events for networking and funding, 2017 saw us attend various PropTech Den events around London. Not only did we attend these events, we were given the honour of judging other start-up companies on their pitches. It was great to share this experience with other leaders in their field and we look forward to being involved in lots more PropTech Den events going forward.
Future: PropTech
FUTURE: PropTech was a fantastic event dedicated to technology and innovation in the property sector. Hosted in Victoria House, London with over 800 attendees, it was great to catch up with friends, meet potential business partners, hear from industry experts and get up-to-speed with all the latest developments in and around PropTech.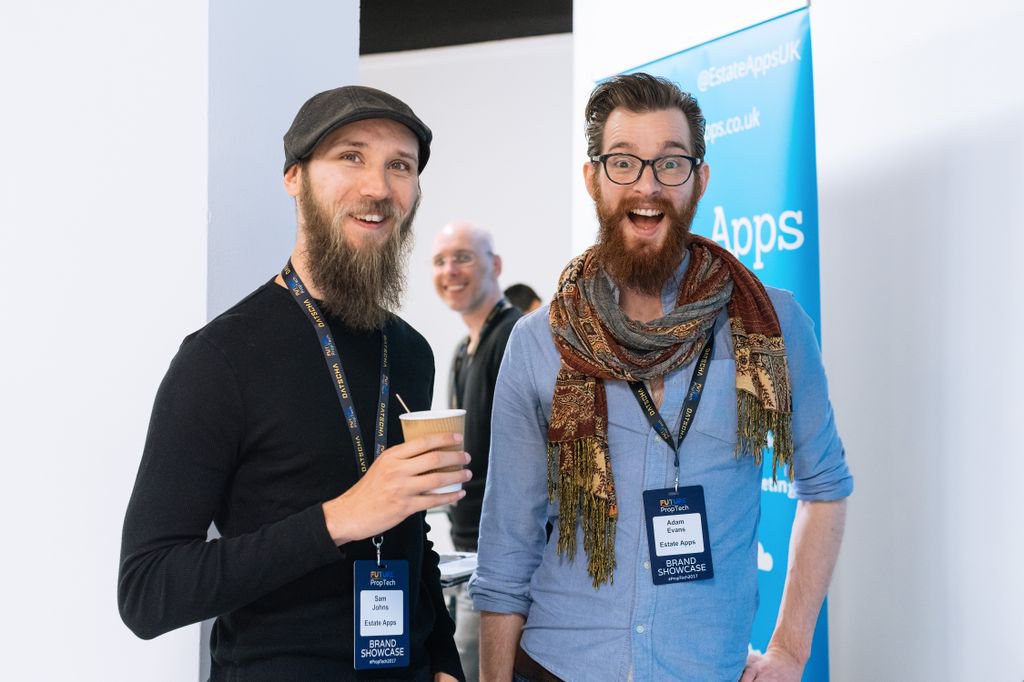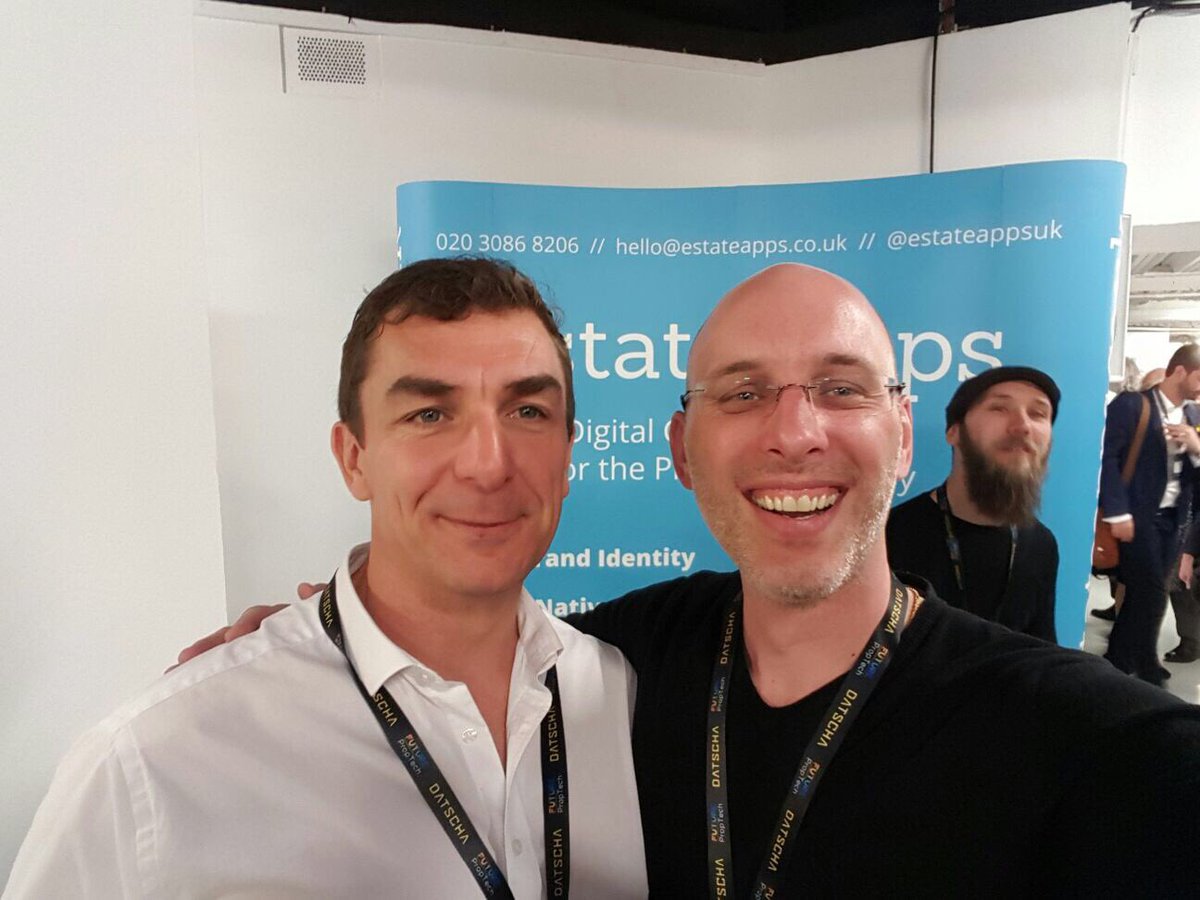 EA Masters
What a cracking event EA Masters was! From the tuxedos and glamorous dresses to top class speakers, this event had everything we expected and much more. We were honoured to be given an EXCEPTIONAL rating for Marketing & PR, rating us in the top 8% of industry suppliers. A fantastic achievement for our small but growing business.
To be recognised in such a positive way from our clients is an amazing reaffirmation of the pride we take in our service. Having said that, without our fantastic clients, we would never have got this recognition, so we want to say a massive thank you to everyone that voted for us!
As a company that prides ourselves on customer satisfaction, we were over the moon when our clients, Orchard Estates, picked up the 'Best Sales Branch' in the UK! A huge congratulations to them!
This also came at the same time where another of our clients, AVRillo, won 'Best Website' at the LFS Conveyancing Awards. It's always good to win awards but we're happier seeing our clients win, it seems 2017 was not only a great year for us but for our clients too!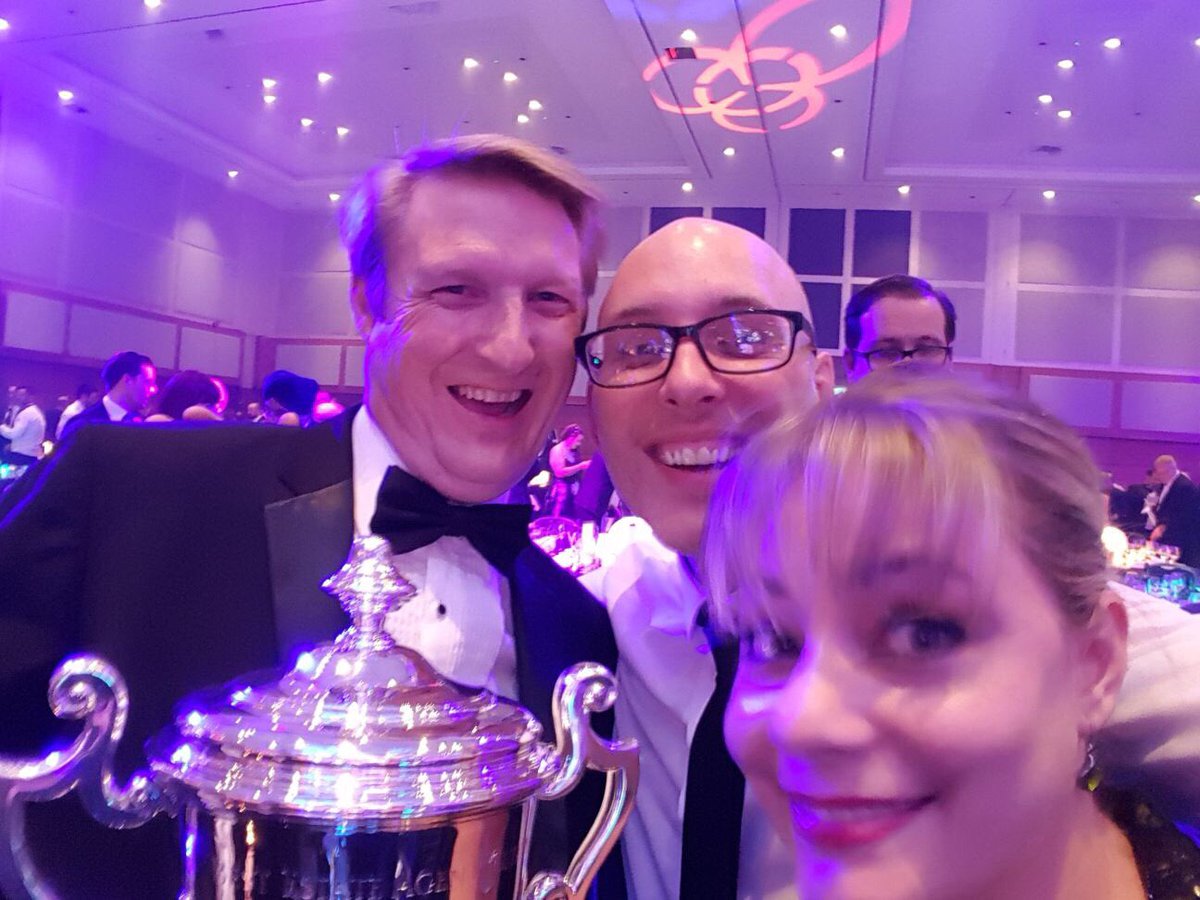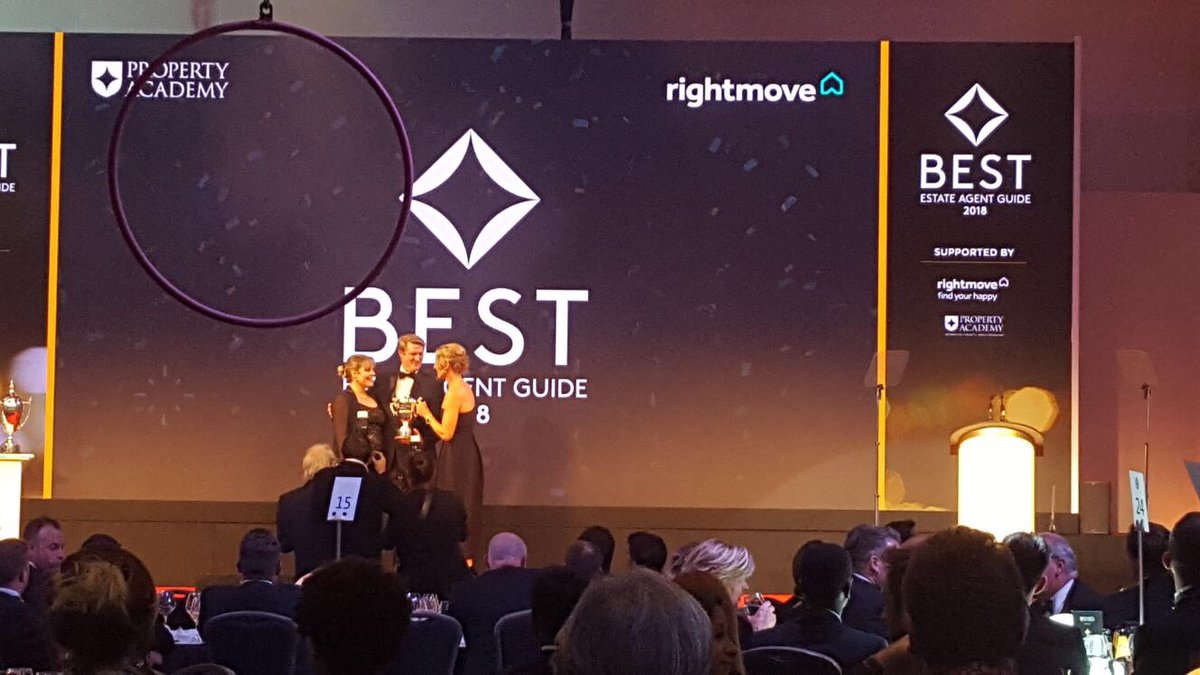 Croydon Awards
What a night! It was our first time at the Croydon Awards and it certainly won't be the last. Although we were finalists, we didn't take home the gold this time round, but it was an unforgettable experience and one we will use for better success in 2018! A big thank you goes to the judging panel for taking us into consideration, this nomination acts as a timely reminder as to just how far Estate Apps have come since its inception.
A lot of hard work goes on behind the scenes at Estate Apps, so to be recognised in three separate categories is very refreshing and gives us confidence that we are heading in the right direction as a business. Gold medals will be the target next year!
All smiles here at the #CelebrateCroydon with @itcconcepts awards! @CroydonAwards pic.twitter.com/gEHXtmFLTl

— Estate Apps (@EstateAppsUK) October 5, 2017
#ThrowbackThursday to this hilarious #PhotoBooth shot at the @CroydonAwards! pic.twitter.com/PZPjoOtcHJ

— Estate Apps (@EstateAppsUK) November 2, 2017
#ThrowbackThursday to this hilarious #PhotoBooth shot at the @CroydonAwards! pic.twitter.com/PZPjoOtcHJ

— Estate Apps (@EstateAppsUK) November 2, 2017
Always trying to help communities and provide youngsters with valuable knowledge about the digital marketing industry, we took up the chance to educate the benefits of digital marketing for business. As part of the students A level course, we took part in a digital marketing workshop for Roedean Academy workshop, we were thrilled to receive such amazing feedback from the school and this is something we will definitely be looking to expand on!
Bigger Projects
We're constantly looking to improve our digital solutions and 2017 was a year where we got involved with some much larger projects than normal.
One of these website projects was for Cooper Adams. The scale of this project was huge with over 300 pages (a typical website having between 10-20 pages). As we continue to find new avenues for digital developments, it will be fascinating to see what we can do in 2018.
Another substantial project we got involved with was Innovagent. A tie-up between LetMC and Estate Apps to deliver digital solutions for LetMC clients. There were multiple applications within the overall project. The largest one being the Landlord Dashboard.
These were projects that simply weren't on the radar last year so we'll be looking to push this type of work further!
At Estate Apps, we're not content to rest on our laurels and are constantly striving to be better, and with many more exciting developments to come, we're excited to see what 2018 holds for ourselves and of course, our clients!
We wish you a very special Christmas and a wonderful New Year!