The Client
Protheroe Property (formerly Livingstone lettings) is a Calderdale based estate agent. Based in the old Dean Clough building, Protheroe Property have a unique feel for their agency and pride themselves on their personable service.
The Project
Alongside a website design and build we were also tasked with rebranding the agency. Changing their name from Livingstone lettings to Protheroe Property, they required a new brand to go along with the change.
Being based in the Dean Clough building, a building with a lot of history and local relevance, we wanted to incorporate this somehow. The logo itself is shaped around the building, using the lettering to subtly represent the building. This has also been represented in our colour scheme, the use of browns and greys has kept the historic feel without looking dull or washed out.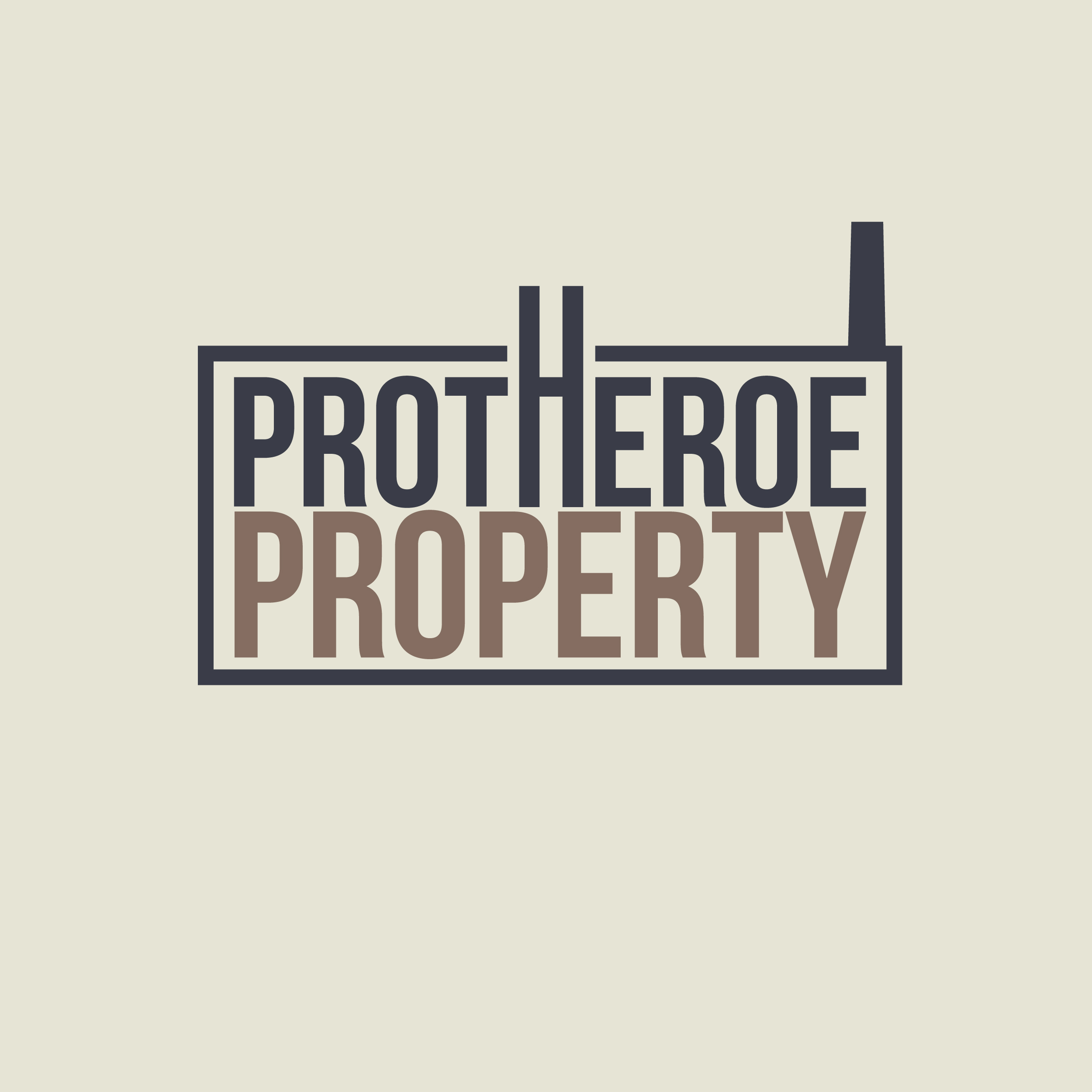 For the website, we have continued with a theme of large imagery to grab a user's attention on each page. Since there is a fair number of pages included in this site, the use of imagery helps break up the content and ensure its delivered in a visually appealing way.
As with all our sites, to help with ever growing mobile market, this site is fully responsive. This improves usability and accessibility for users across all devices, not just mobile users. As well as improving user experience it also helps with SEO increasing the sites discoverability.
To see the website up and running, click here.